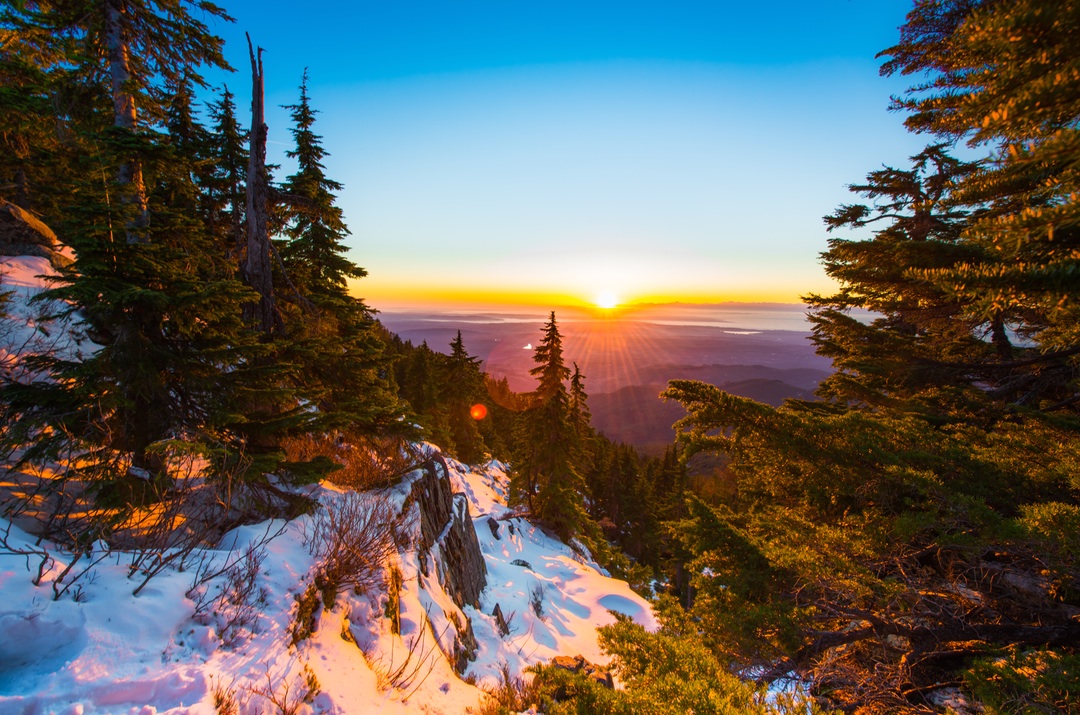 Kvalita vášho života závisí na veľkosti rozsahu kvality vášho emocionálneho a duchovného života.
Ak ste lenivý/á, príliš sa obávate a bojíte sa skúsiť nové veci, zasekli ste sa na jednom mieste.
Ak sa nebojíte zmeniť vzorec vášho myslenia, čoskoro sa váš život zmení tiež.
Vaše obvyklé myšlienky a obsah vášho podvedomia určujú vaše správanie a spôsob jednania a reagovania.
Keď zmeníte spôsob vnímania a rozmýšľania nad vecami, to ako reagujete na ľudí a situácie, vaše činy a správanie sa zmenia taktiež. Tieto vnútorné zmeny potom vytvárajú zmenu aj vo vašom vonkajšom živote.
Ak ste typ, ktorý sa obáva, pravdepodobne sa bojíte zmeny a radšej sa držíte toho istého typu života, ktorý dobre poznáte. Vidíte druhých ľudí, ako zlepšujú svoj život a dosahujú úspech, no nenasledujete ich kroky, aj keby ste si to mohli priať. Ak nič neurobíte, zostanete vždy tam, kde ste.
Ak nezmeníte vzorec svojho rozmýšľania a nedokážete si predstaviť svoj život inak, ako je tomu teraz, budete pokračovať v žití toho istého života deň po dni. Nikdy neprídete na to, že dokážete vizualizovať inú, vylepšenú realitu.
V takomto prípade vás vaše vzorce myslenia, vaše nastavenie mysle obmedzuje. Neustále máte vo svojich víziách rutinu reality, preto zostáva naďalej vaše vedomie a podvedomie naprogramované  vidieť a očakávať tú istú realitu každý deň, vytvárať, priťahovať a zažívať tie isté zážitky a činnosti.
Predpokladajme, že si uvedomíte, že váš vonkajší svet je tvarovaný veľkou časťou vaším vnútorným svetom. Vďaka tomuto uvedomeniu uveríte, že dokážete urobiť zmeny vo svojom živote. Začnete si predstavovať život, ktorý chcete žiť.
Ak pokračujete vo vizualizovaní iného a lepšieho druhu života, čoskoro sa tieto myšlienky vpijú do vášho podvedomia, budú vás inšpirovať, motivovať a dodajú vám energiu s chuťou vyraziť v tomto smere.
Vnútorné zmeny prinášajú vonkajšie zmeny
Nové myšlienky prinášajú očakávania a nádeje, zmenia spôsob, akým pozeráte na vonkajší svet
Vnútorné zmeny budú postupne pôsobiť na váš vonkajší život
Vaše správanie a spôsob jednania sa zmení
Budete mať viac energie, ambícií a vnútornej sily
Prekonáte svoj strach zo zmeny, budete pripravený/á začať meniť a zlepšovať svoj život v súlade so zmenami dejúcimi sa vo vás