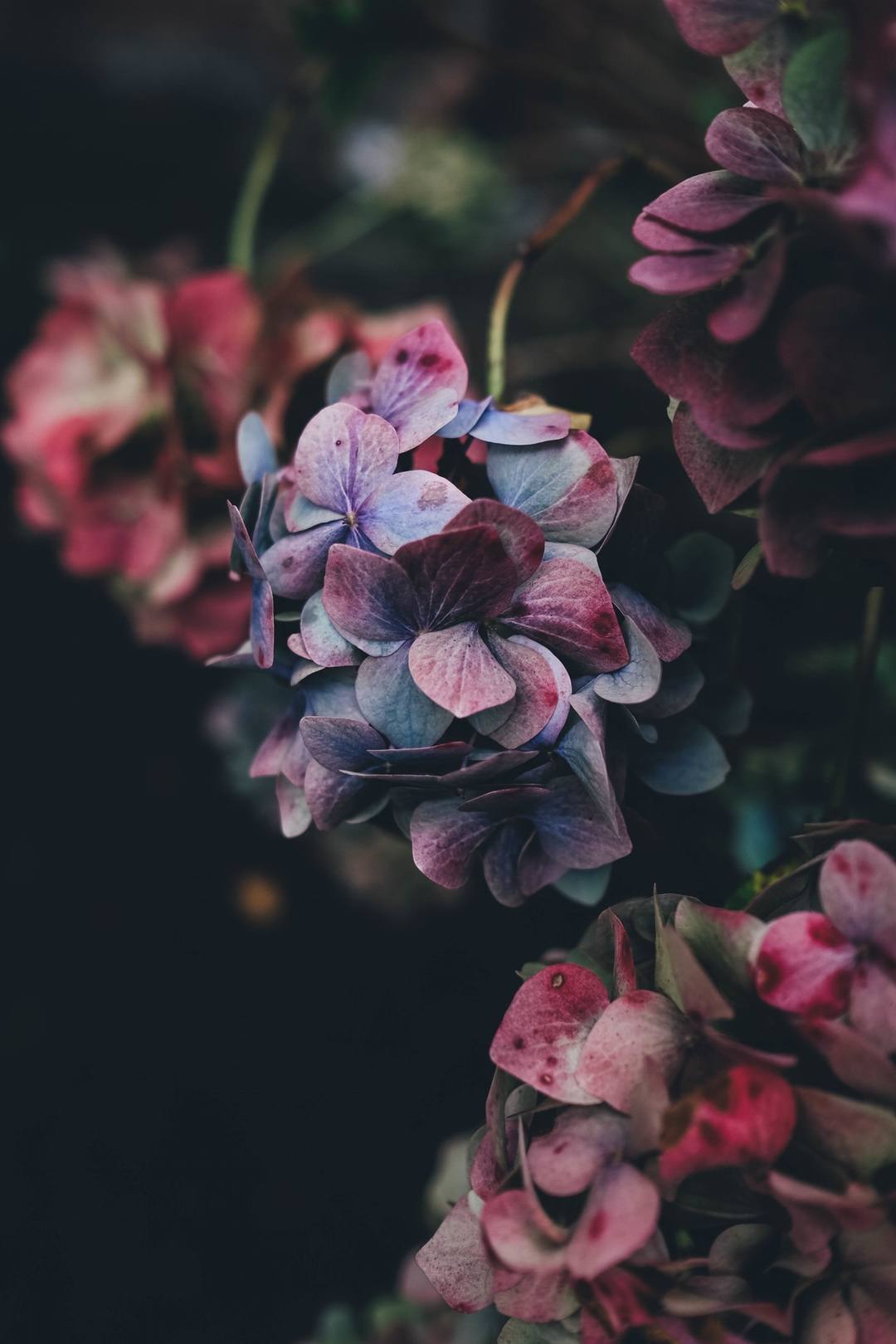 Ak chcete osobne rásť, v podstate by ste mali dodržať dva nasledovné kroky:
Poznať správne zásady, ktoré by ste mali dodržovať
Uplatňovať tieto zásady v praxi
Vedieť správne princípy je jednoduché. Môžete to dosiahnuť čítaním kníh a blogov alebo konverzáciou s inými ľuďmi. Ťažšou časťou je používanie týchto princípov v praxi. Veľa ľudí zastane pri prvom bode a vôbec nepraktizujú alebo len občas dodržujú druhý krok.
Je však jeden spôsob, ktorý vám to uľahčí a tým je vytváranie vašich osobných citátov dňa. Kroky ako na to:
1.Vytvorte si svoj vlastní zoznam citátov
Zakaždým, keď mi niečo napadne alebo keď niečo postrehnem, a to buď z môjho čítania alebo z vlastných myšlienok a zážitkov, vždy si ich zapíšem do denníka. Robím to niekoľko rokov a výsledkom je denník naplnený množstvom citátov a poznatkov. Odkedy si zapisujem nápady a postrehy, dospela som k vyhláseniu, že denník mi vlastne slúži ako môj osobný list citátov. Preto by som navrhla aj vám vytvoriť si podobný zoznam citátov. Dôležité je, aby boli pre vás citáty v zozname významné. Mali by vás skutočne inšpirovať. Nebude to mať efekt, ak si len zozbierate náhodné citáty od množstva ľudí. Ako ich môžete previesť do praxe, ak pre vás nie sú vôbec významné?
2.Napíšte si zoznam s kandidátmi citátov
Z vášho osobného zoznamu citátov si vyberte tie, ktoré s vami v súčasnej dobe rezonujú najviac. Sú to citáty, ktoré si myslíte, že sú najdôležitejšie previesť do praxe. Stanú sa vašimi kandidátmi na citát dňa a odporúčam ich dať do oddeleného kandidátskeho listu. Ja si zvyčajne vyberám na základe môjho týždenného zhodnotenia, keď prehodnotím môj osobný zoznam citátov. Ak je váš osobný zoznam citátov stále relatívne krátky, môžete tento krok preskočiť a rovno používať svoj osobný zoznam citácií.
3.Vyberte si svoj citát dňa
Z vášho kandidátskeho zoznamu (respektíve osobného listu citátov, ak je stále relatívne krátky) si ráno vyberte jeden citát ako váš citát dňa. Citát, ktorý si vyberiete, by ste mali považovať za najvhodnejší na praktizovanie práve v tom danom dni.
4.Premýšľajte o praktických spôsoboch ako aplikovať citát
Keď ste si už vybrali citát dňa, mali by ste premýšľať o spôsoboch jeho praktického využitia počas dňa. Je to nevyhnutné, ak teda používate nejakú formu denného zoznamu úloh, citát dňa môžete previesť do tohto zoznamu ako úlohu na celý deň.
5.Uplatnite citát v praxi
Toto je hlavný účel výberu citátu dňa. Vaším cieľom je jeho využitie. Je zbytočné, ak si vyberiete citát dňa len preto, aby ste o ňom rozmýšľali bez toho, aby ste niečo urobili. Zvyknite si na to a po niekoľkých mesiacoch si uvedomíte že ste mnoho zo zásad aj preniesli do praxe. Robte to roky a váš osobný rast bude významný.