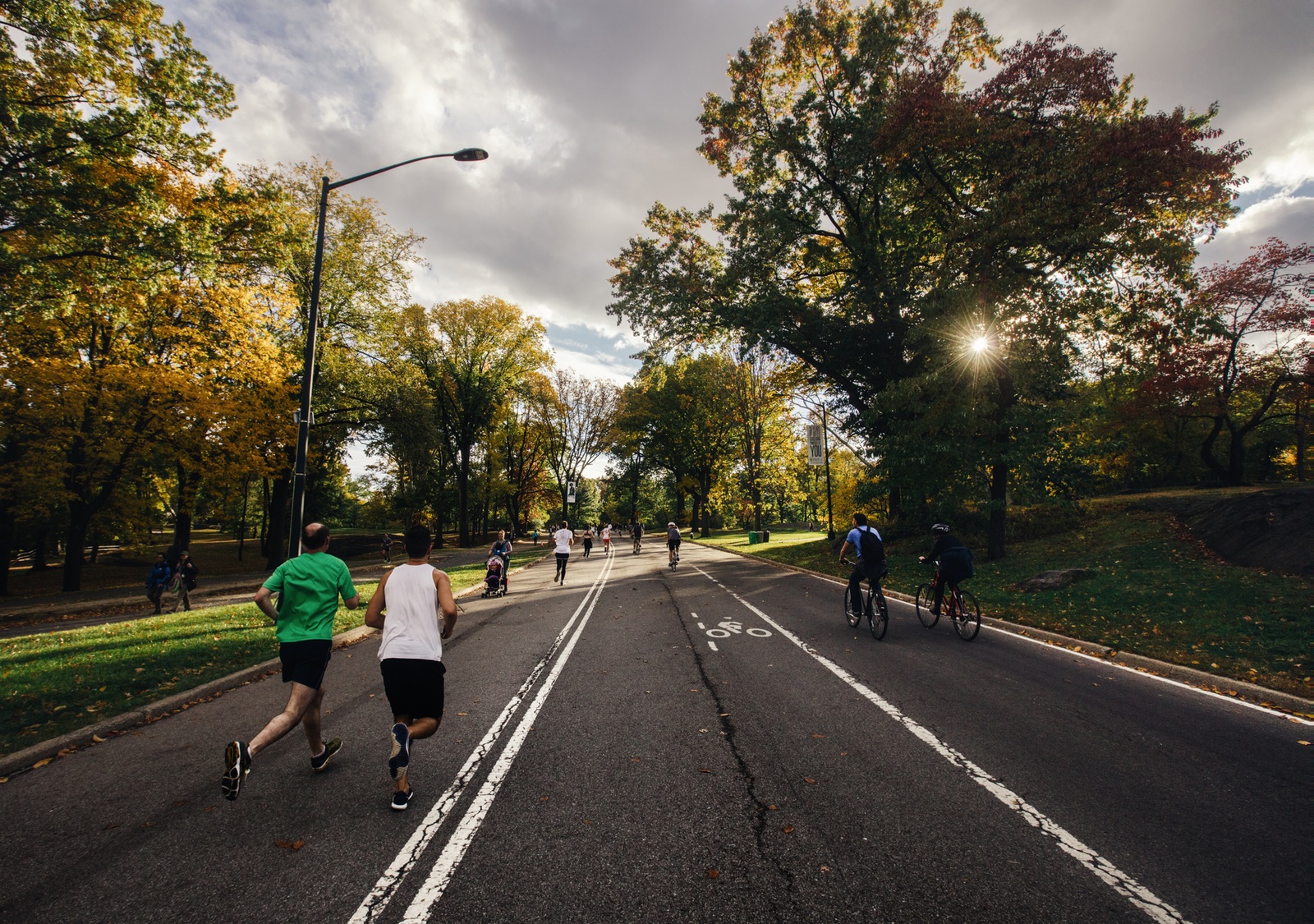 V dnešnej dobe rastie záujem o osobný rast a techniky zdokonaľovania sa. Počet kníh, článkov a webových stránok, zaoberajúcich sa touto témou, narastá.
Vyzerá to, že sa na ne ľudia obracajú, aby našli riešenie na svoje problémy. Hľadajú vedomosti, techniky, workshopy, prednášky a učiteľov, ktorí im ukážu cestu.
Ľudia začínajú chápať, že sebazdokonaľovanie a osobný rast dokážu zmeniť kvalitu ich života.
Proces vnútornej zmeny vyžaduje vnútornú prácu
Nestačí len čítať knihy a články. Musíte taktiež cvičiť, čo prečítate. Vnútorné zmeny vyžadujú motiváciu, túžbu, snahu, vytrvalosť a oddanosť.
Ak začínate s programom zdokonaľovania sa, je normálne naraziť na vnútorný odpor, ktorý vychádza zo starých zvykov a z vášho podvedomia a taktiež odpor a nepriateľstvo ľudí okolo vás.
Ak túžite zmeniť sa, vytvoriť nové zvyky a zlepšiť sa, musíte odolať lenivosti a túžbe vzdať sa strachu a posmechu od inak rozmýšľajúcich členov rodiny, kamarátov a kolegov.
Jednoduchá technika 
Dovoľte mi niečo o sebe povedať. Bol som priťahovaný k sebazdokonaľovaniu v skoršom veku a pozerám sa na to ako na zdroj vnútornej sily a šťastia a spôsob ako zlepšiť svoj život. Jedna z najužitočnejších techník, ktoré som objavil, bola jednoduchá, no veľmi efektívna. Pozostáva zo sledovania ako sa ľudia správajú v rôznych situáciách, potom sa pozriem do svojho vnútra, aby som zistil, či by som sa správal tak isto v tých istých podmienkach.
Ak vidím ľudí s určitými povahovými rysmi alebo určitým druhom správania, ktoré nemám rád, skúmam, či ich mám tiež. Ak mám, predstavujem a opakujem si v hlave odlišný spôsob správania. V predstave sa vidím s opačnými povahovými rysmi.
Predstavil som si sám seba v rôznych situáciách, v ktorých som uplatnil svoje nové správanie.
Ak som sa stretol s povahami alebo správaním, ktoré mám rád, zvykol som premýšľať nad ich výhodami a ich dôležitosti v mojom živote. Pri tomto som taktiež zvykol vizualizovať a používať afirmácie a snažil sa ich zaradiť do denného života.
Takto som sa naučil vyťažiť veľa zo správania a činov ľudí okolo mňa, v práci, doma, na ulici, všade. Cieľom nikdy nebolo súdiť ich alebo z nich profitovať, ale naučiť sa ako sa správať, reagovať a jednať lepšie.
Táto technika mala aj iné výhody. Zvýšila poznanie a pochopenie toho ako myseľ a myšlienky ovplyvňujú správanie a činy ľudí.
Typy na jednoduchú techniku osobného rastu
Rozhliadnite sa a sledujte, ako sa ľudia správajú v rôznych situáciách. Sledujte ľudí, ktorých stretnete v práci, doma, v supermarkete, v autobuse, vo vlaku alebo na ulici. Taktiež môžete sledovať a učiť sa od ľudí, ktorý vedú rozhovor v televízii.
Sledujte, ako ľudia rozprávajú, chodia a reagujú a ako sa k nim správajú iní.
Venujte pozornosť tomu, ako ľudia používajú svoj hlas a ako reagujú na hlasy ostatných ľudí. Sledujte, ako sa cítite a ako reagujete, keď ľudia kričia alebo nežne rozprávajú. Sledujte, čo sa stane, keď sa ľudia nahnevajú, sú nervózni a rozrušení a čo sa deje vám a ostatným, keď ste pokojní a uvoľnení.
Ak sa vám nepáči, čo vidíte, rozoberte, prečo sa vám to nepáči a potom rozoberte svoje správanie, aby ste zistili, či by ste sa správali rovnako. V rozoberaní buďte úprimní a objektívni.
Ak odhalíte, že máte nežiadané povahové črty alebo správanie, opakujte si často, že vždy, keď sa pristihnete oddávaniu sa týmto črtám alebo správaniu, budete si na ne dávať pozor a budete sa im vyhýbať.
Prehrávajte si v mysli scénky, ako by ste sa chceli správať. Opakujte to niekoľkokrát denne, každý deň.
Ak objavíte v niekom druh správania alebo rysy povahy, ktoré sa vám páčia a túžite ich mať, skúste sa podobne správať. Pri tomto si taktiež niekoľkokrát denne predstavujte scénu, v ktorej sa správate a jednáte inak.
Premýšľajte a predstavujte si znovu a znovu, ako by ste sa chceli správať. Neustále si pripomínajte zmeny, ktoré túžite dosiahnuť a snažte sa podľa nich konať. Vždy, keď sa pristihnete konať podľa starých zvykov, spomeňte si na rozhodnutie zmeniť a zlepšiť sa a jednajte podľa toho.
Nebuďte sklamaní alebo frustrovaní, ak nedosiahnete rýchle výsledky. Nezáleží na tom, koľkokrát neuspejete alebo sa nebudete správať podľa túžby. Vytrvajte vo vašej snahe a nikdy sa nevzdávajte a začnete vidieť ako sa vy a váš život meníte.