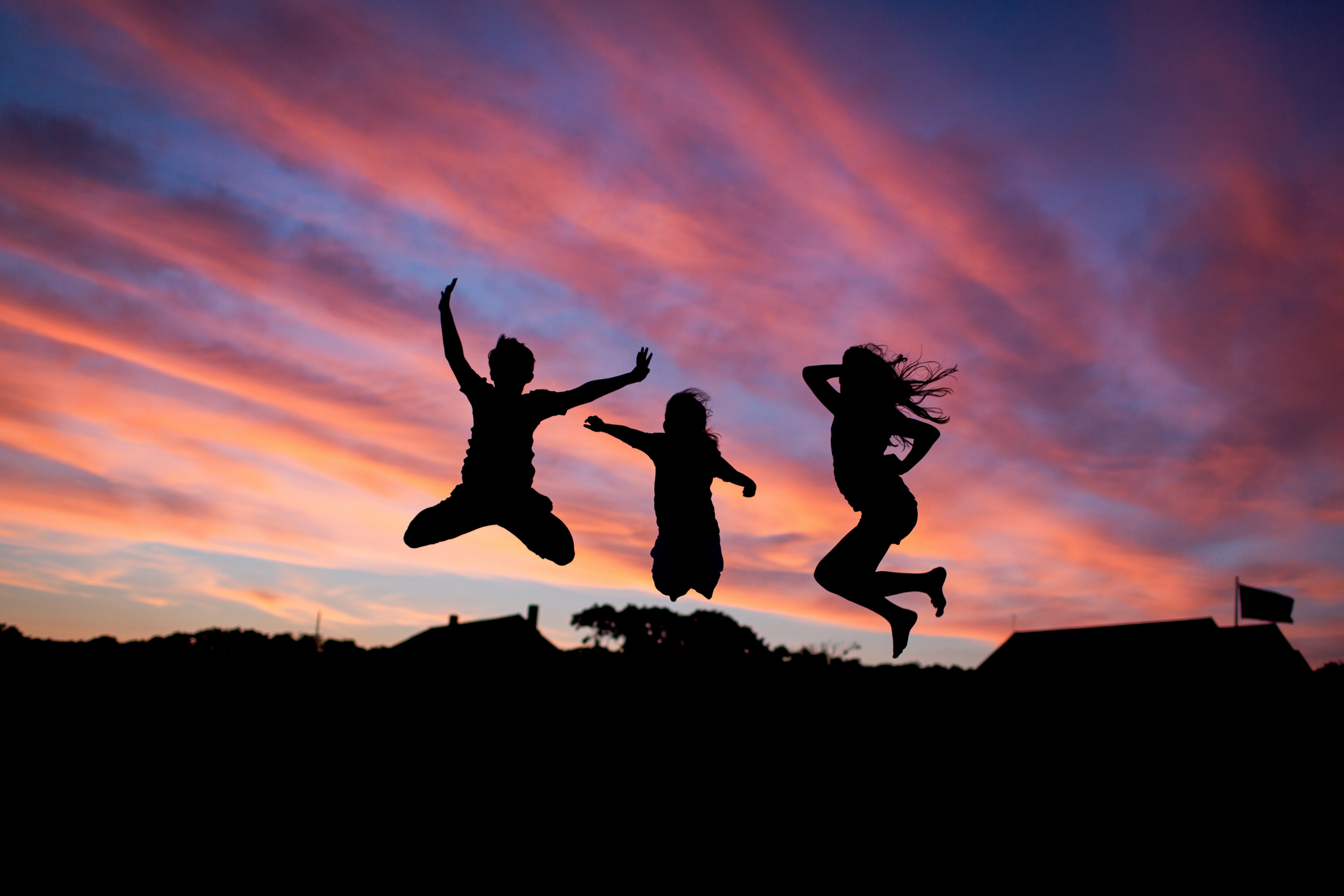 Strach v rôznych formách a stupňoch je rozšíreným problémom, ktorý zasahuje ľudí každého veku a národnosti.
Ak máte sklon k ustráchanosti, máte dve možnosti:
Vzdajte sa a žite s ňou
Naučte sa ju prekonať
Ak sa vzdáte, budete naďalej trpieť, cítiť sa nešťastní, vystresovaní a ustarostení. Je oveľa lepšie naučiť sa ako prekonať ustráchanosť alebo aspoň oslabiť jej zovretie.
Ustráchanosť plytvá vaším časom, energiou, oslabuje vás psychicky aj fyzicky. Nikomu tým nepomôžete, ani nevyriešite žiadny problém. Zem sa bude točiť ďalej, aj keď sa prestanete trápiť a strachovať.
Nemáte dôvod na to, aby ste sa vzdali a naďalej sa strachovali. Vždy máte na výber – skúste prekonať vašu ustráchanosť aspoň čiastočne.
12 tipov na prekonanie zbytočného strachu:
Nedostatok kontroly nad vašimi myšlienkami posilňuje ustarostenosť. S negatívnymi myšlienkami sa zväčšujú vaše starosti. Naučte sa ovládať svoje myšlienky.
Pocity a emócie dodávajú ustráchanosti palivo. Musíte sa naučiť vyvinúť sebadisciplínu a naučiť sa ovládať svoje pocity. Niekedy sa tiež musíte naučiť oddeliť od svojich emócií.
Vždy, keď zaspávate, aj keď ráno vstávate, najskôr si spomeňte na dobré veci, ktoré sa vám prihodili. Vždy je tu niečo pozitívne, aj keď je to možno malé a nevýznamné.
Začnite deň s niekoľkými pozitívnymi prehláseniami. Povedzte si, ako by ste si predstavovali daný deň. Použite pozitívne, radostné a motivujúce slová.
Majte vždy niečo na práci, pretože aktivity odvádzajú vašu myseľ od starostí. Keď sa ráno zobudíte, hneď začnite niečo robiť a buďte zaneprázdnení celý deň. Upratovanie domu, umývanie riadu, práca v záhradke, čítanie, študovanie, meditácia alebo cvičenie vám pomôžu zdržať myseľ od ustráchanosti. Nečinnosť ani premýšľanie nad problémami a ťažkosťami nie je riešenie.
Dajte si cieľ a každý deň pracujte na jeho dosiahnutí. Táto činnosť odkloní vaše myšlienky a pocity od starostí a nasmeruje ich na niečo pozitívne a konštruktívne.
Povedzte o svojich starostiach niekomu, komu dôverujete. Rozprávanie o starostiach a negatívnych pocitoch ich môže zmierniť a dať ich na správnu mieru. Samozrejme, za predpokladu, že rozprávate objektívne a so zámerom zbaviť sa ustarostenosti alebo aspoň znížiť jej intenzitu.
Cvičenie a zostávanie vo forme je dobrým spôsobom ako sa zbaviť strachov a starostí. Môžete chodiť na prechádzky, plávať, cvičiť jogu, aerobik a iné športy.
Nájdite dôvody na smiech. Prinesie vám to odľahčenie a radosť do života a odoženie to ustarostenosť. Pozrite si komédiu, trávte čas so zábavnými priateľmi alebo si prečítajte niečo, čo vás rozosmeje.
Používajte pozitívne slová v konverzácii s inými, ale aj keď ste sami.
Predstavujte si pekné situácie a udalosti, pozitívne riešenia vašich problémov.
Ak vás pozeranie hlavných správ napĺňa ustráchanosťou, vypnite televíziu! Obmedzte čas, ktorý trávite sledovaním správ a nepozerajte nič, čo by vás mohlo rozrušiť predtým, ako pôjdete spať.
Prekonanie strachu môže byť niekedy ľahšie, inokedy zas ťažšie. V tých miernejších prípadoch vám tieto rady rozhodne pomôžu. V iných prípadoch, keď trpíte naozaj ťažkými depresiami, zvážte možnosť využiť osobnú pomoc odborníka vo Vašom okolí.