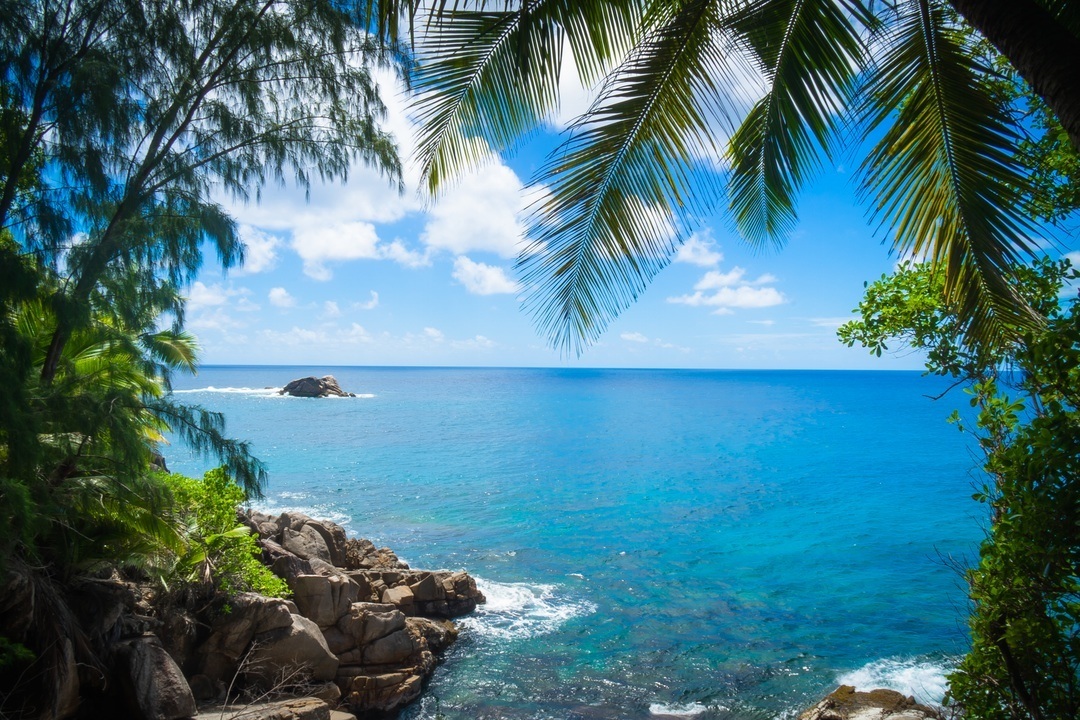 Koľko ľudí sa teší zo svojho dňa? Obávam sa, že ich nie je veľa. Vlastne, väčšina ľudí má tendenciu začať svoj deň myslením na všetky prekážky, ktorým budú čeliť. Alebo sa zamýšľajú nad tým, aká nudná je rutina, do ktorej sa chystajú. Len hŕstka ľudí sa zo svojho dňa teší, tak ich necháme tešiť sa.
Je jasné, že život by bol o veľa úžasnejší, ak by ste sa zo svojho dňa tešili. Zamyslite sa nad tým, aké iné by bolo prežiť deň plný vášne a radosti. Váš entuziazmus nedobíja len vás, ale aj ostatných okolo vás !
Ale ako to dosiahnuť?
1.Ihneď vstaňte z postele
Zo svojho dňa sa môžete tešiť hneď od začiatku. Ak vstanete z postele ihneď, je to, ako by ste oznamovali sami sebe, že už sa neviete dočkať, kedy sa začne tento deň. Pošle to do vášho podvedomia správu, že sa tešíte na svoj deň.
2.Zacvičte si
Ranné cvičenie, skôr než začnete robiť niečo iné, vás dostane do psychickej pohody, aby ste boli schopní čeliť celému dňu. Zvýši sa vám energia a tak bude pre vás ľahšie udržať si entuziazmus vo všetkom, čo robíte.
3.Usmievajte sa
Taký prostý čin ako úsmev vám spraví krajší deň. Verte mi, je ťažké myslieť na ťažkosti, keď sa usmievate.
4.Nájdite zázraky v jednoduchom
Je ťažké tešiť sa, keď ste neustále vťahovaní rutinou, robením tej istej veci stále dokola. Ale život predsa nemusí byť taký stereotypný. Buď všímavý a sleduj svoje okolie. Nájdi krásu vo vánku vetra, v tom, ako vtáky spievajú alebo v tom, čo robia ľudia. Zbav sa rutiny hľadaním jednoduchých zázrakov tu a tam. Veľa z nich čaká na odhalenie.
5.Pozoruj reč svojho tela
Verte či nie, reč tela ovplyvňuje to, ako myslíme a čo cítime. Ak vaše telo vyjadruje ,,unudenosť", vaša myseľ a pocity sa čoskoro pripoja. Preto stojte vzpriamene a kráčajte plní energie. Vyjadrite skrz vaše telo sebavedomie.
6.Vyhnite sa negatívnym ľuďom
Kedykoľvek to pôjde, snažte sa počas dňa vyhnúť negatívne naladeným ľuďom. Vycicajú vašu pozitívnu energiu. Stalo sa Vám, že ste sa cítili dobre, ale po strávení času s inou osobou ste sa zrazu cítili zle? Presne takto vás môžu negatívni ľudia ovplyvniť. Takže, radšej trávte viac času s pozitívnymi ľuďmi. Ich prítomnosť vás nabije energiou.
7.Robte niečo zmysluplné
Je ľahšie tešiť sa zo dňa, ak robíte niečo, na čom vám záleží. Ak robíte niečo zmysluplné, budete mať kopu dôvodov prejsť celým dňom plní energie. Ak robíte niečo, čo pre vás nie je zmysluplné, je ťažké tešiť sa z toho.
8.Naučte sa užiť si to, čo robíte
Niekedy nemôžete robiť veci, ktoré by ste práve chceli. Ale stále sa môžete tešiť zo svojho dňa, keď sa naučíte užívať si to, čo robíte. Aj keď sa vám niečo nepáči, stále sa môžete naučiť, ako si to užiť. Prečítajte si rady, ako si užívať to, čo robíte, bez ohľadu na to, čo robíte.
9.Hovorte pozitívne
Ak hovoríte o tom, aký zlý deň ste mali, len tým zosilňujete vaše negatívne pocity. Dávajte si pozor na to, čo hovoríte. Aj keby váš deň nebol až taký dobrý, hovorte o ňom pozitívne. Napríklad namiesto tvrdenia: ,,Dnes mám zlý deň, urobil/a som veľa chýb," môžete povedať:
 ,,No, dnes som sa toho veľa naučil/a."
10.Pozdravte prvý
Zamyslite sa nad tým, čo urobí človek, ktorý sa teší, keď niekoho stretne. Bude len ticho a počká, kým ho druhá osoba pozdraví prvá? To si nemyslím. S najväčšou pravdepodobnosťou by človek, ktorý sa teší, pozdravil prvý. Má až príliš veľa energie. Tak to spravte aj vy a sledujte vaše nadše