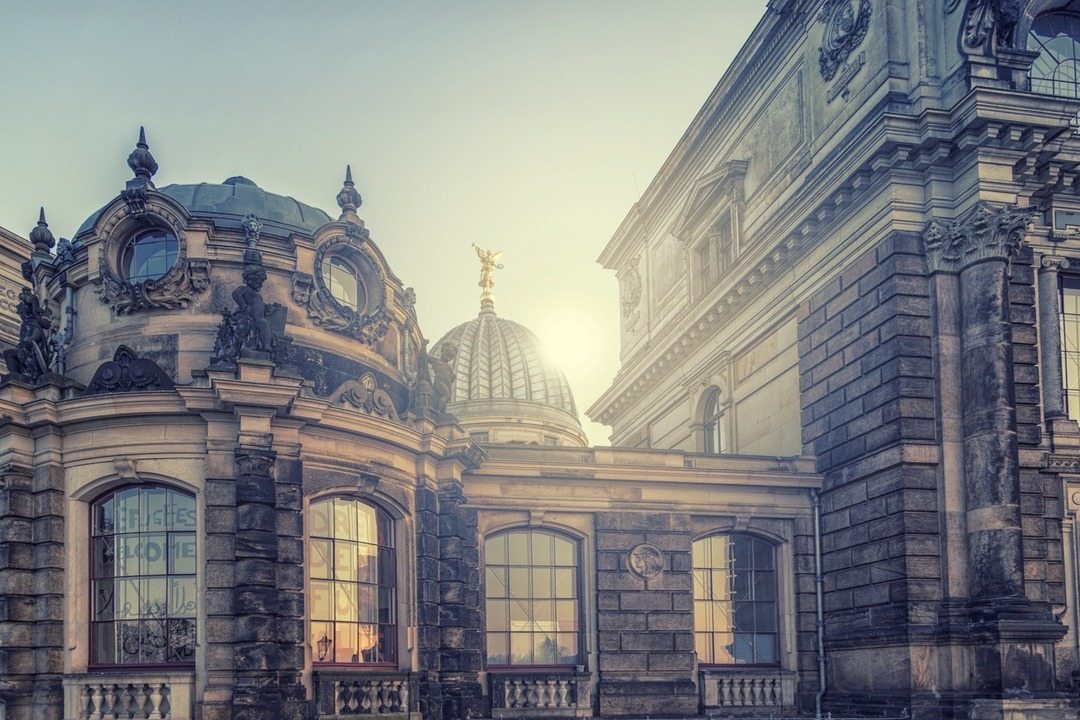 Ako si už veľa ľudí všimlo, platí: "Úspech necháva nápovede." Ak chcete počas roka dosiahnuť neobyčajný úspech, učte sa od expertov, robte to, čo oni a prispôsobujte si ich techniky na konkrétne situácie. Je to jednoduché!
No, možno to nie je jednoduché, ale je to základ. Vzhľadom na to, že verím, že si ich potrebujeme všetci pripomínať, tu je pár tajomstiev, ktoré počas rokov pomohli mne i mojim klientom.
Sústreďte sa na hodnoty
Poznal som ľudí, ktorí zarábali peniaze, no nepoznal som nikoho, kto by zbohatol bez skúmania svojich hodnôt, priorít a presvedčenia. Začnite si písať zoznam vecí, ktoré si ceníte, ktorým veríte a tiež to, čo chcete a plánujete s tým úžasným životom, ktorý máte. Začnite s hodnotami.
Začnite žiť
Aby ste mohli zvládnuť veľké bohatstvo, musíte mu urobiť miesto. To je presne ten starý model "ak to postavíš, prídu". Ak sa budete snažiť vtisnúť do malého života úspech, bohatstvo, slávu a šťastie, nebude to fungovať. Najprv si vytvorte život, aby mohol prísť vysnívaný životný štýl.
Zbavte sa zhonu
Ak sa snažíte dosiahnuť úspech a bohatstvo, kým máte v živote chaos, nepôjde to. Úspech vyžaduje čisté priority a vášnivú oddanosť. Zjednodušte si život. Odstráňte výhovorky. Odstráňte všetko, čo vás odvádza z cesty za svojím cieľom.
Stanovte si presne svoje výsledky
Nikto netrafí terč, ktorý nevidí. Vopred si určte záver a nastavte sa na jasné, dosiahnuteľné výsledky. Spoznajte, ako vyzerá "úspech"! Majte konkrétne závery a buďte odhodlaní ich dosiahnuť.
Spáľte lode
Existuje stará legenda o gréckom generálovi, ktorý sa vylodil so svojimi vojakmi na nepriateľskom pobreží a spálil všetky jeho lode. Chcel, aby bolo všetkým jasné: Ústup a zlyhanie nie sú možnosť! Nedajte zlyhaniu priestor.
Dajte viac, než dostávate
Nikto vám nezaplatí viac, než si vaše služby zaslúžia! To si uvedomte! Nemôžete klamať ľudí dlho. Vaše služby a výsledky musia byť omnoho cennejšie, než poplatok, ktorý si pýtate. Niektorí vás odmietnu, vďaka iným zbohatnete!
Nemíňajte na zbytočnosti
Bohatí ľudia to vedia. Bohatstvo sa hromadí, znova investuje, múdro využije a dá sa preč. Nikdy sa nemíňa! Nechajte milionárov a ľudí, ktorí vyhrali lotériu, aby si kupovali všetky super autá a lesklé šperky. Ak chcete dosiahnuť veľké bohatstvo, žite jednoducho, investuje múdro a všetko si užite!
Zbohatnite pomaly
Kľúč k veľkému bohatstvu je minimalizovať príjem, zatiaľ čo maximalizujete majetok. Príjem je zdanený. Príjem miniete – pomyslite na všetky tie autá, lode, diamanty a domy, ktoré ľudia s veľkým príjmom tak radi kupujú! Investovanie do majetku, ktorý ťažko miniete (budovy, burza a cenné papiere, zberateľské umenie, atď.) vytvára bohatstvo, ktoré nie je zdaniteľné a neminiete ho len tak.
Plaťte svoje dlhy (aj dane)
Nehovorím, aby ste platili viac, než máte, ale zaplaťte každý cent, ktorý zákon vyžaduje. Bohatých ľudí nezaujímajú mince, investujú, aby zarobili milióny! Ak sa viete legálne vyhnúť daniam, urobte to! Keď to ide, využite zákon vo svoj prospech. Ale schovávaním vášho príjmu do kníh alebo šetrením peňazí strácate svoj čas, svoju energiu. A ak sa bojíte, že vás chytia, nerobte to!
Dajte ich preč
Nemôžete si ich vziať so sebou, keď zomriete. Navyše, sebeckí, lakomí a podlí ľudia nepriťahujú peniaze. Ak chcete do svojho života pritiahnuť peniaze, majte jasno v tom, čo s nimi chcete robiť. Prispievajte charitám, ktoré ich dobre využijú. Urobte svet lepším a bohatším a vaše bohatstvo bude trvať celé generácie. Vaše deti vám za to poďakujú!