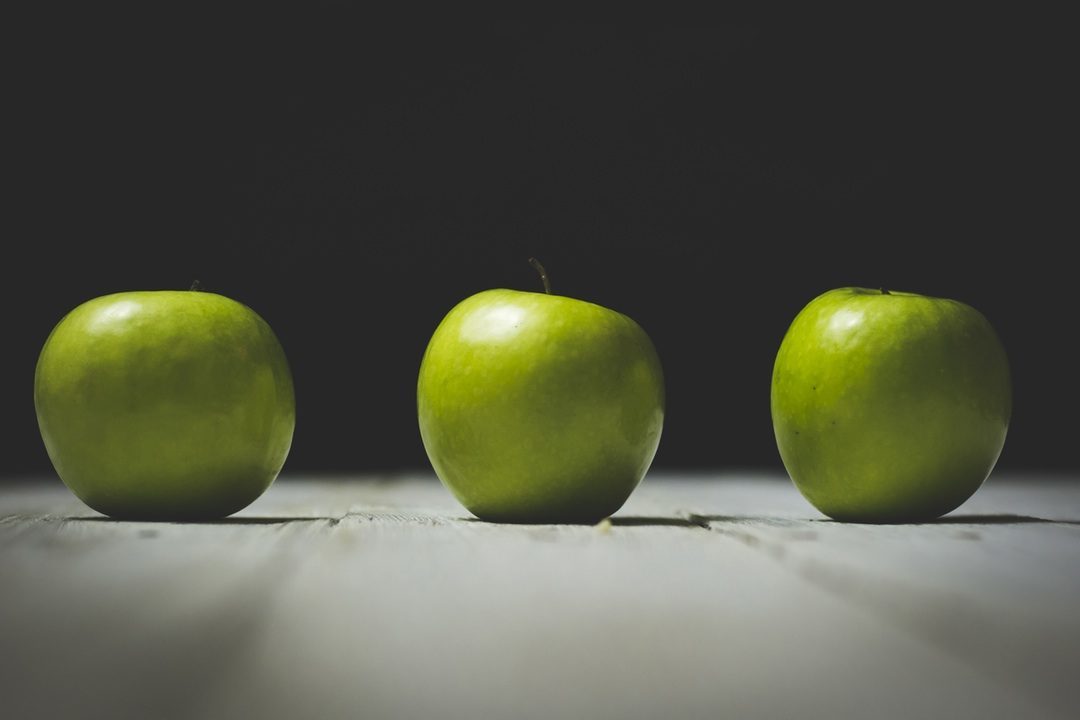 Dopriať si čokoľvek znamená, že vždy, keď si kúpite nejakú vec – sveter, nový mobil alebo zmrzlinu – spravíte výmenu. Dávate tým najavo, že namiesto toho svetra alebo mobilu by ste nechceli radšej … niečo iné.
Niekedy sú tieto rozhodnutia jednoduché. Potrebujeme elektrinu a vodu. To je dôležitejšie ako všetko iné. Keď sa však začneme prehrabávať v bežnom míňaní, naše rozhodnutia zostanú trochu nejasné.
Keď som mal 19 rokov, rozhodol som sa, že strávim aspoň rok svojho života cestovaním. Vedel som, že na to bude treba veľa vecí.
Počas nasledujúcich piatich rokov som nosil oblečenie zo "sekáču". Namiesto kúpy auta som cestoval bicyklom a autobusom. Žil som v stiesnenom apartmáne. Nemal som televíziu, internet ani umývačku riadu. Asi mesiac som spal na karimatke, potom mi kamarát daroval jeden matrac.
Keď som skončil v práci a kúpil si jednosmernú letenku do Egypta, veľa mojich priateľov hovorilo: "Tiež by som to rád urobil, no nemôžem si to dovoliť."
Ich nové oblečenie však visí v novom šatníku, práve si nechali umyť auto a večer vyskúšajú novootvorené sushi v meste.
Prosím, nechápte ma zle – nakupovať oblečenie a nábytok je v poriadku, ak je to niečo, čo v skutočnosti chcete.
Niektorí ľudia si nie sú vedomí toho, že každý nákup je výmena za niečo iné. Každé 1 €, ktoré miniete v reštaurácii, je 1 €, ktoré nikdy neminiete v Paríži, na svoju vysnívanú svadbu alebo na investovanie do obchodu.
Kľúčom k "dopriať si všetko" je míňanie peňazí spôsobom, ktorý odráža vaše priority.
Ak je vaším cieľom starať sa o vonkajšiu krásu, choďte do toho. Kúpte si oblečenie a make-up. Nie je na tom nič zlé.
Ak sú však vaše životné ciele odlišné – ak si chcete otvoriť vlastnú pekáreň, dostať sa z dlhov alebo chcete študovať umenie v Taliansku – mali by ste sa spýtať sami seba, čo všetko ste ochotní obetovať, aby ste to získali.
Možno chcete krajší dom, skorý dôchodok alebo úspech na burze. Čo všetko by ste vymenili, aby sa tento sen splnil?
Môžete si dopriať čokoľvek. Proste si len nemôžete dopriať všetko.